Afghanistan Part 3 Early twentieth century Architecture of Afghanistan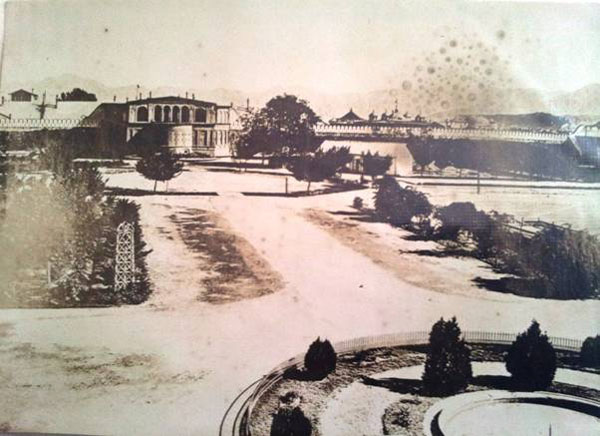 Kabul The Arg 1928.
Picture shows the Seraj El Imaret in Jalalabad. 1928
View of a district in Kabul 19.1.1929
Citadel at Kabul 1929.
21.1.29 British Embassy Kabul, a little piece of Kent transported to Central Asia and a slight distance from Kabul so as not to be burnt to the ground by angry demonstrators.