Pakistan - North West Frontier: Randolph Holmes and the Third Anglo Afghan War
We would be delighted to buy your Holmes photos/Paintings and you can email us on silk_road_book@yahoo.com for details.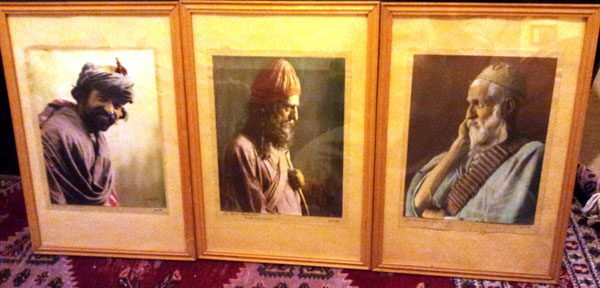 Far left "Ghilzai" Tribesman, Middle "Old Baluch" and far left the "Pathan Grey Beard". All paintings are approximately 23cm x 30cm.
Randolph Bezzant Holmes ( 1888-1973)was a photographer based in Peshawar who followed in the traditions of the great Victorian photographers like Burke, Bourne and Shepherd before him by capturing images of people and landscapes associated with the then North West Frontier and Afghanistan. During the Third Anglo Afghan War, Holmes was designated as the official British war photographer. Holmes also took many photos of the people and above we see three broxide photo images which have been hand painted and signed by Holmes. These paintings were originally black and white photos taken by Holmes. The figure of the Pathan grey beard is taken in Holmes' studio and is a man who features in Holmes other photos and therefore can be presumed to be an early Pashtun model. There are very few online exhibitions of Holmes' work and so this site hopes to remedy this and more works from Holmes will be introduced in due course. Requests for exhibitions of these works at institutions and galleries are most welcome.
Reproduction images of the paintings are available at £15 each.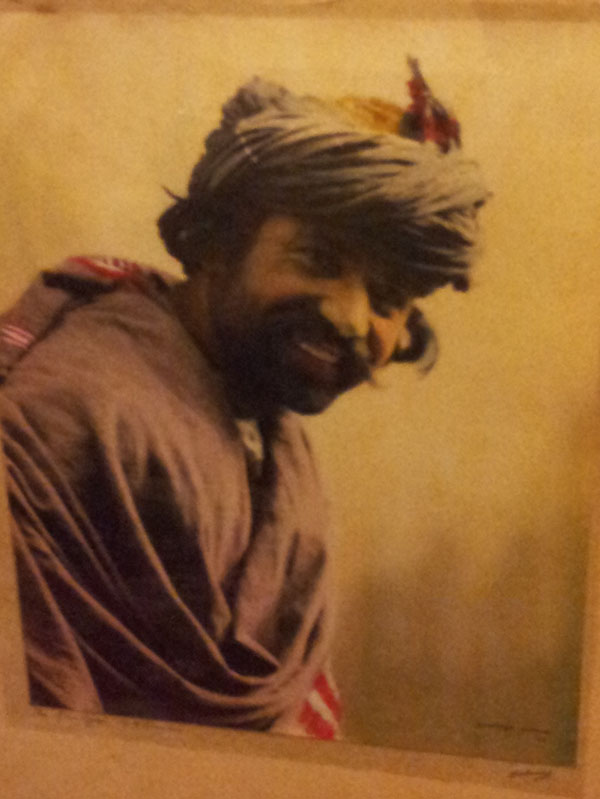 Ghilzai Tribesman
Ghilzai tribesmen feature prominently in British writings as those who inflicted the historic defeat on the retreating British Indian forces from Kabul  in Jan 1842.
Ghilzai Tribesman- The Ghilzai are famous in British writings as the tribesmen who wiped out the retreating British Army from Kabul in Jan 1842.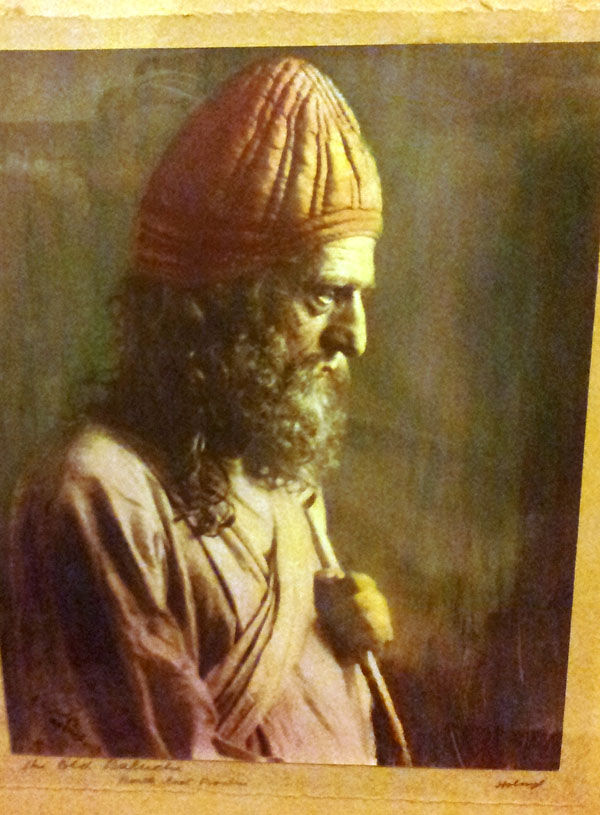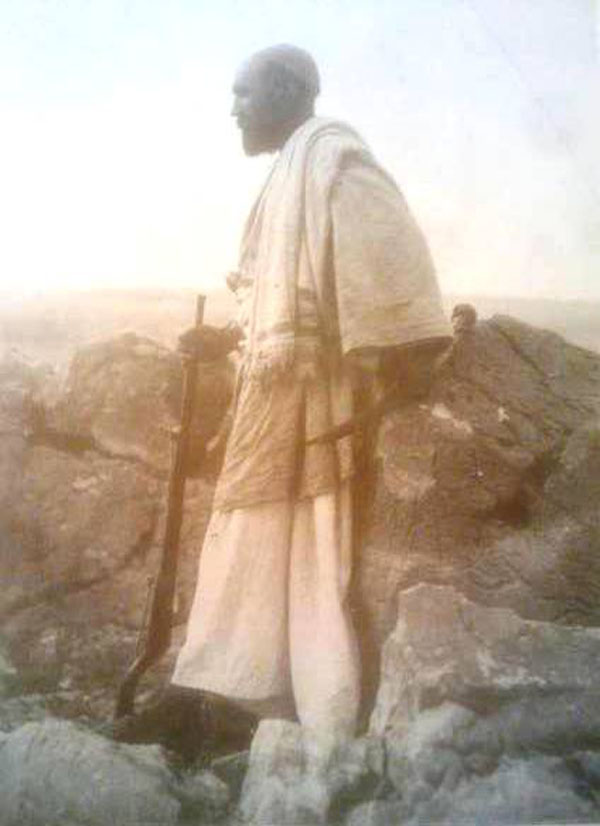 Photos by Randolph B Holmes
Holmes "The Watcher on the Hills" armed with a Jezail and a Khyber knife (SOLD)
Reproduction images of the Holmes photos are available at £10 each.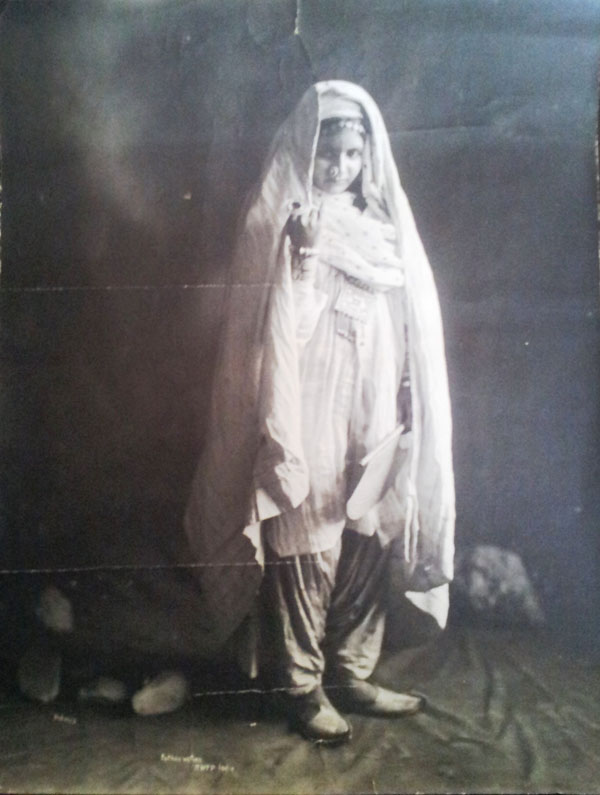 The Pathan Woman by Holmes. As well as Pashtun males models, Holmes also used female models such as the one above in his studio with the artfully placed rocks behind.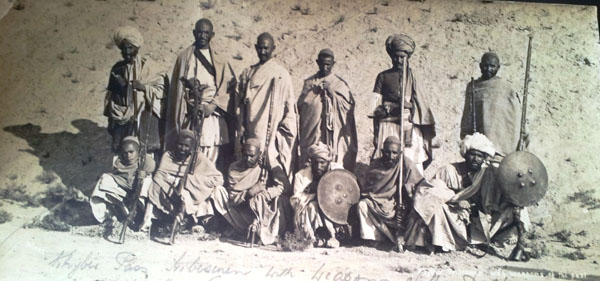 Afridi Tribesmen armed with Jezails, carrying Khyber knifes in their belts and holding shields.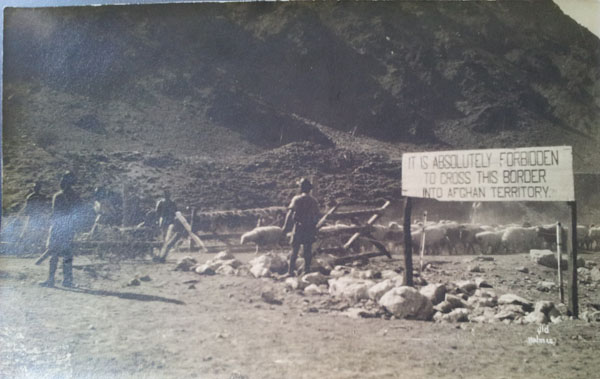 Afghan Border (Holmes mini snapshot series)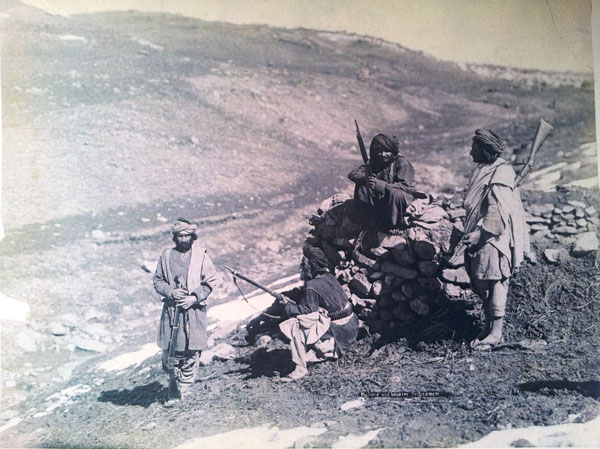 Holmes number L31. Mahsud and Waziri tribesmen armed with Martini Henry rifles positioned at a fortified gun emplacement or sangar. The Martini Henrys were used by Afghans in the Second Anglo Afghan war as well and often were decorated with pieces of engraved metal work. During the Third Anglo Afghan War the Waziri tribal lashkar made advances into British occupied Pashtun lands of the North West Frontier.
THIRD AFGHAN WAR PHOTOS
Holmes was the official photographer for the Third Anglo Afghan War for the British Occupation Forces. All photos are approximately 23CM X 30CM.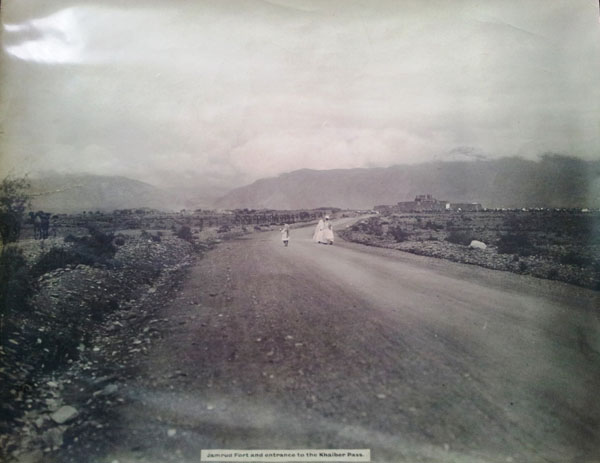 Holmes No 1 Jamrud Fort entrance to the Khaibar Pass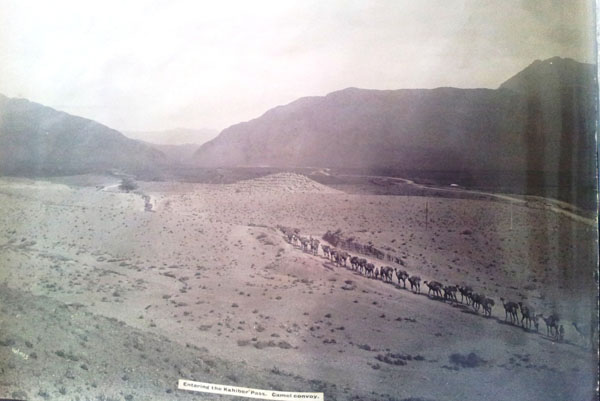 Holmes No 2 Entering the Khaibar Pass, camel convoy. ORIGINAL Â AVAILABLE FOR SALE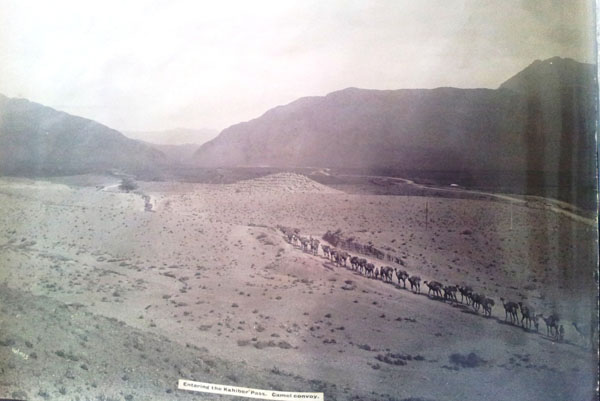 Holmes No 2 Entering the Khaibar Pass, camel convoy. ORIGINAL Â AVAILABLE FOR SALE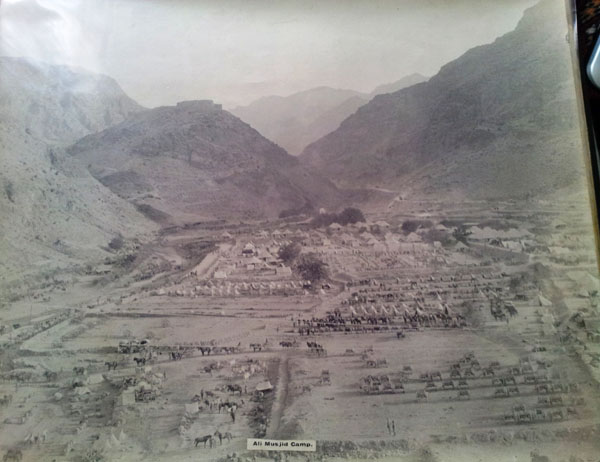 Holmes No 3 Ali Musjid Camp ORIGINAL AVAILABLE FOR SALE
Holmes No 4 Exit of the Khaibar pass into the Peshawar Plains with motor convoy on the road. ORIGINAL AVAILABLE FOR SALE.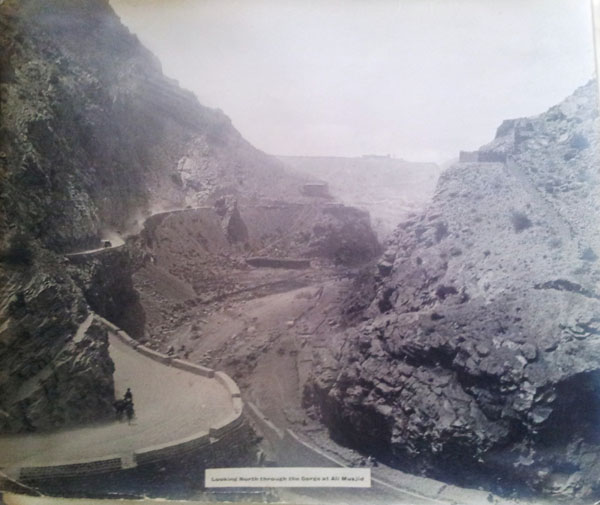 Holmes 6 Looking south through the gorge at Ali Musjid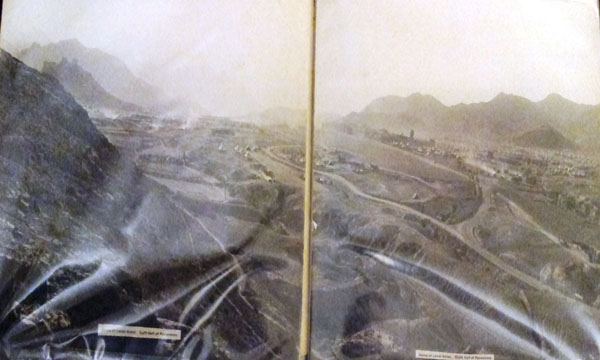 Holmes 7 and 7a Camp at Landikhana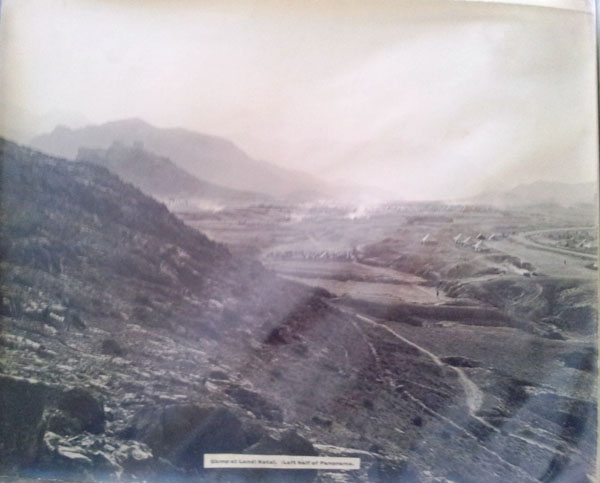 Holmes 7 Camping at Landi Kotal (Left Half of Panorama)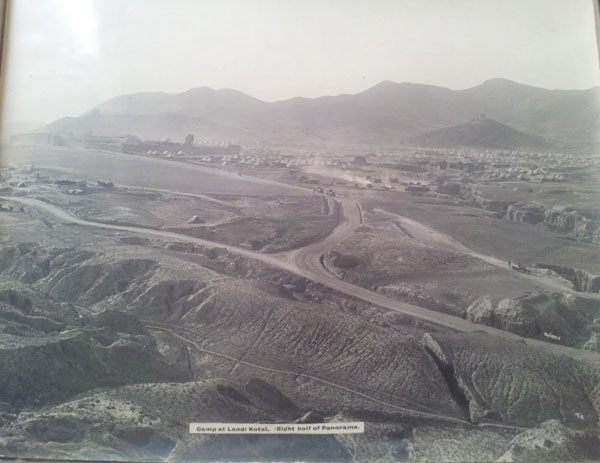 7a Camp at Landi Kotal (Right half of Panorama)
Holmes 8
Holmes No 10 Khargali Ridge and Kafirkote from Michni Khandos-Bagh village and springs in a distance.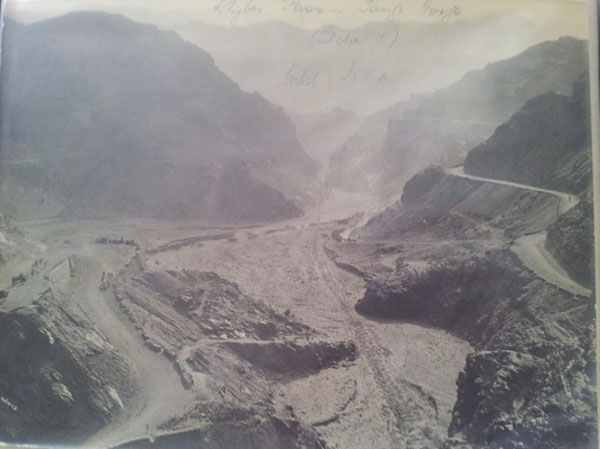 Holmes No 11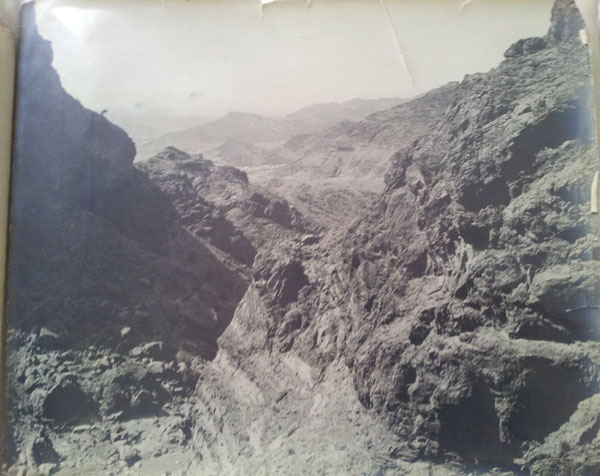 Holmes No 16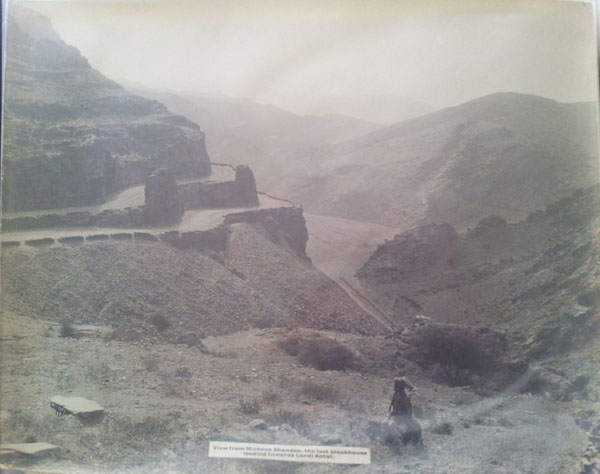 Holmes No 17 View from Michnee Khandao, the last blockhouse looking towards Landi Kotal
Holmes No 19 Looking towards Landi Khanna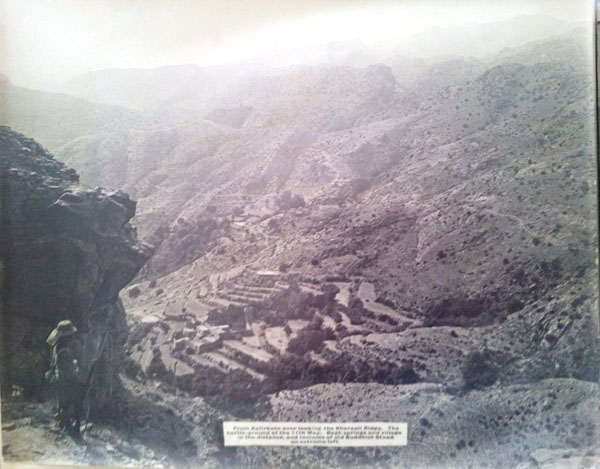 Holmes No 20 From Kafirkote over looking the Khargali Ridge. The battle ground of the 11th May. Bagh springs and village in the distance and remains of old Buddhist stupa on extreme left. AVAILABLE FOR SALE.
Holmes No 21 From Kafirkote towards Dakka. Kabul river in the distance and remains of old Grecian Fort wall on near hill.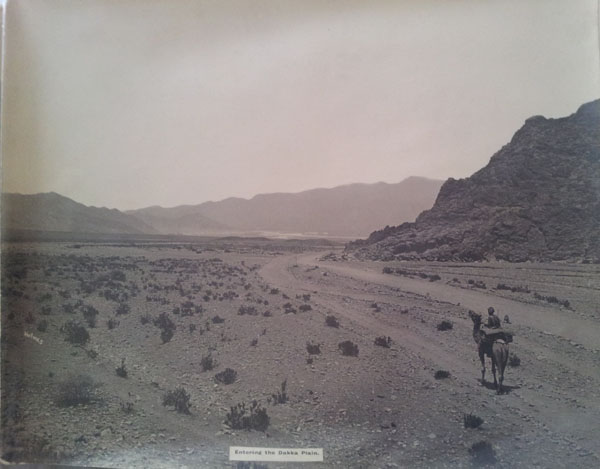 Holmes No 22 Entering the Dakka Plain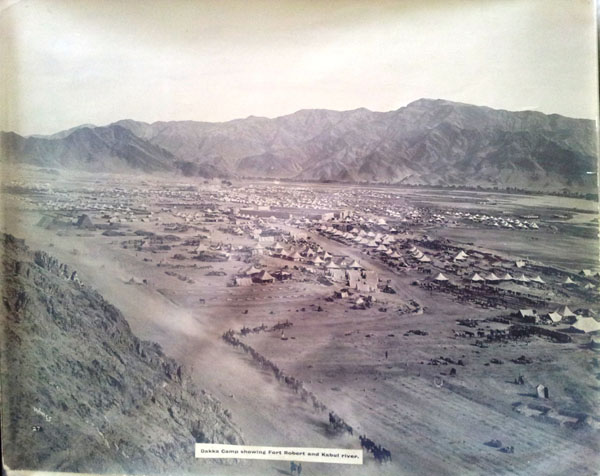 Holmes No 27 Dakka Camp showing Fort Robert and Kabul River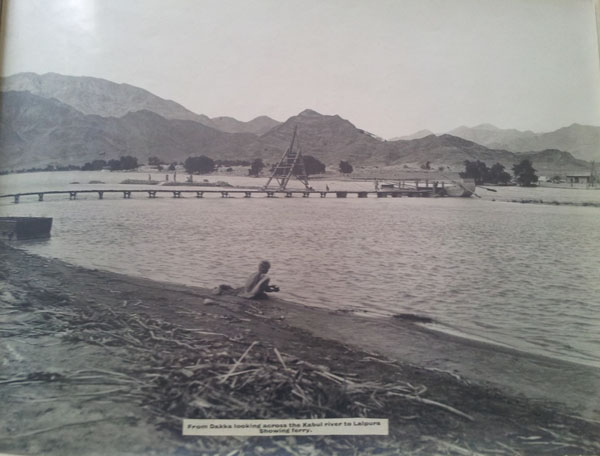 Holmes No 31 From Dakka looking across the Kabul river to Lalpura showing Ferry.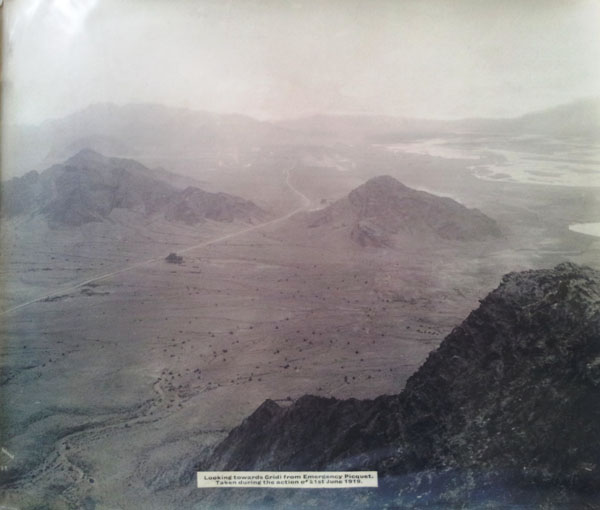 Holmes No 36 The Khurd Khaiber Picquets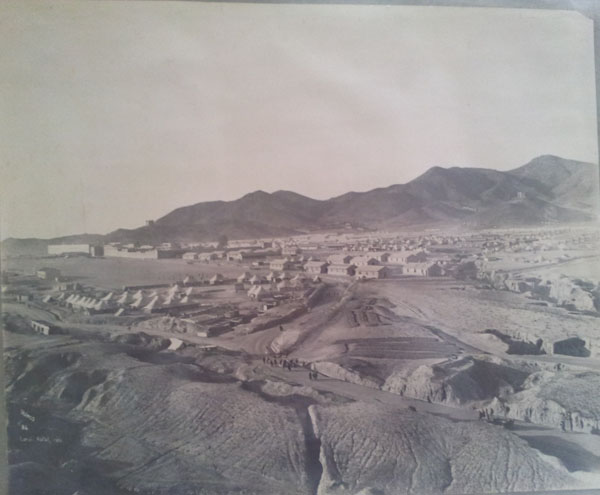 Holmes No 64 Landi Kotal 1921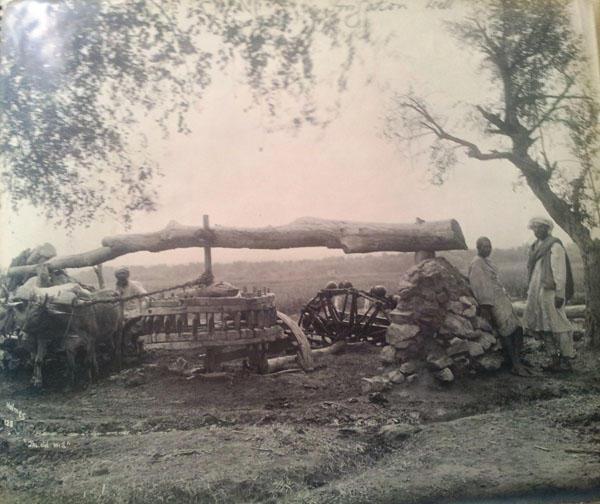 Holmes No 128 The Old Well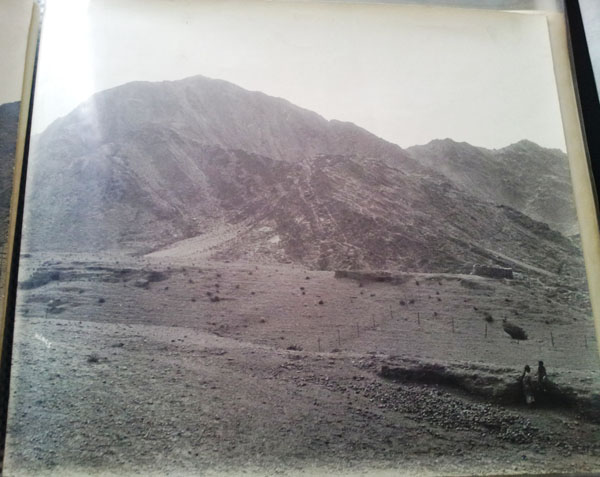 Holmes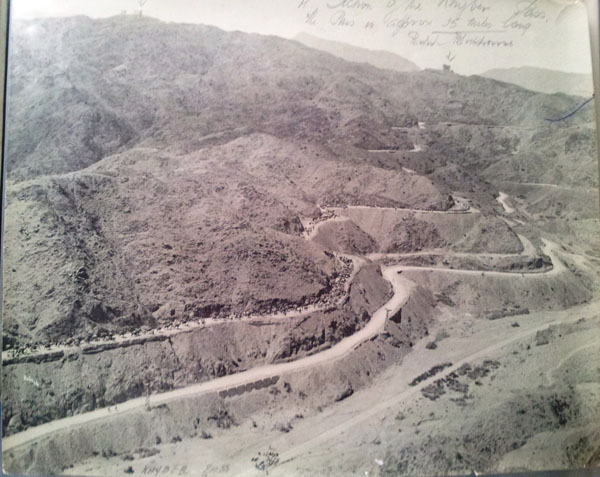 Holmes not numbered- Khyber Pass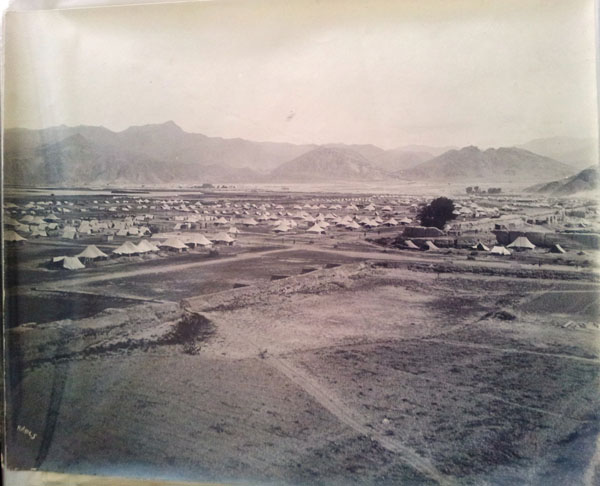 Holmes Not numbered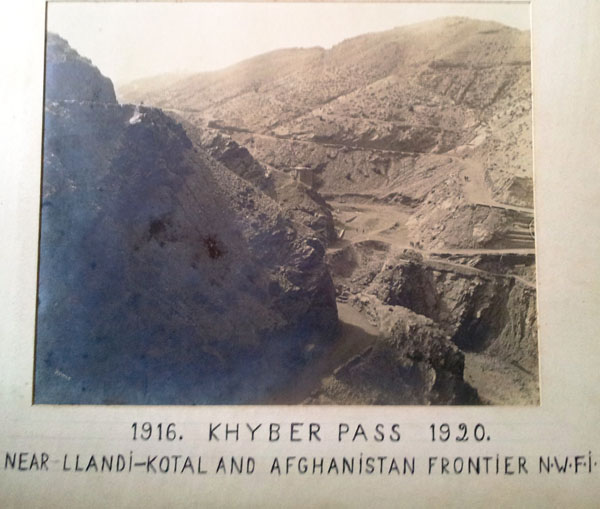 Holmes Not numbered